SILVER RESULTS
The 2021 Vets Champion is Kathryn Bulman Penrith
Silver Championship at Seascale
Monday 26th April 40 silver players arrived at Seascale in lovely sunny weather. It became much chillier in the afternoon but just about stayed dry for both rounds of golf. The course was in excellent condition.
Unfortunately for one year only the decision had to be taken to shorten the Championship to one day and play 36 holes. Everyone signing in on the PSI and sadly no presentation afterwards. Prizes and Trophies to be presented at the AGM in October.
My very special congratulations go to our New Champion Kathryn Bullman who played lovely golf all day. She was very closely followed by her playing partner Brenda Ewbank who also played lovely golf and very well done Brenda. Both ladies raced confidently round the course finishing way before everyone else on both rounds.
Well done to all the prize winners on the day and thanks to Helena our President for starting everyone on the first tee. My apologies for taking so long to write this report, late Tuesday night I had a dreadful pain in my right side and finished up having a burst appendix. Feeling much better now and repairing well.
A huge thank you to Seascale for their great hospitality, especially Adam Lamb the secretary, June Hardisty for organising the day together with Seascale Lady Captain Judy. Grateful thanks to our competition secretary Ruth for running the competition Covid safe with help from everyone at Seascale golf club.
Lady Captain Margaret
(please scroll down page for results and photographs)
CVLGA CHAMPIONSHIP – SEASCALE MONDAY 26th 2021
Kathryn Bulman Penrith Championship & Sylvia Barron Trophy
Brenda Ewbank Penrith Runner up & Isobel Williams Trophy
Kathryn Bulman Penrith Louise Mayne Trophy Best Gross
Brenda Ewbank Appleby Louise Mayne Trophy 2nd Gross
Sadie Cavanagh Seascale Moulie Moore Trophy Best nett
Ann Martin Workington 2nd Nett
Shirley Temple Seascale 3rd Nett
Doreen Clegg Ulverston Super Vet over 65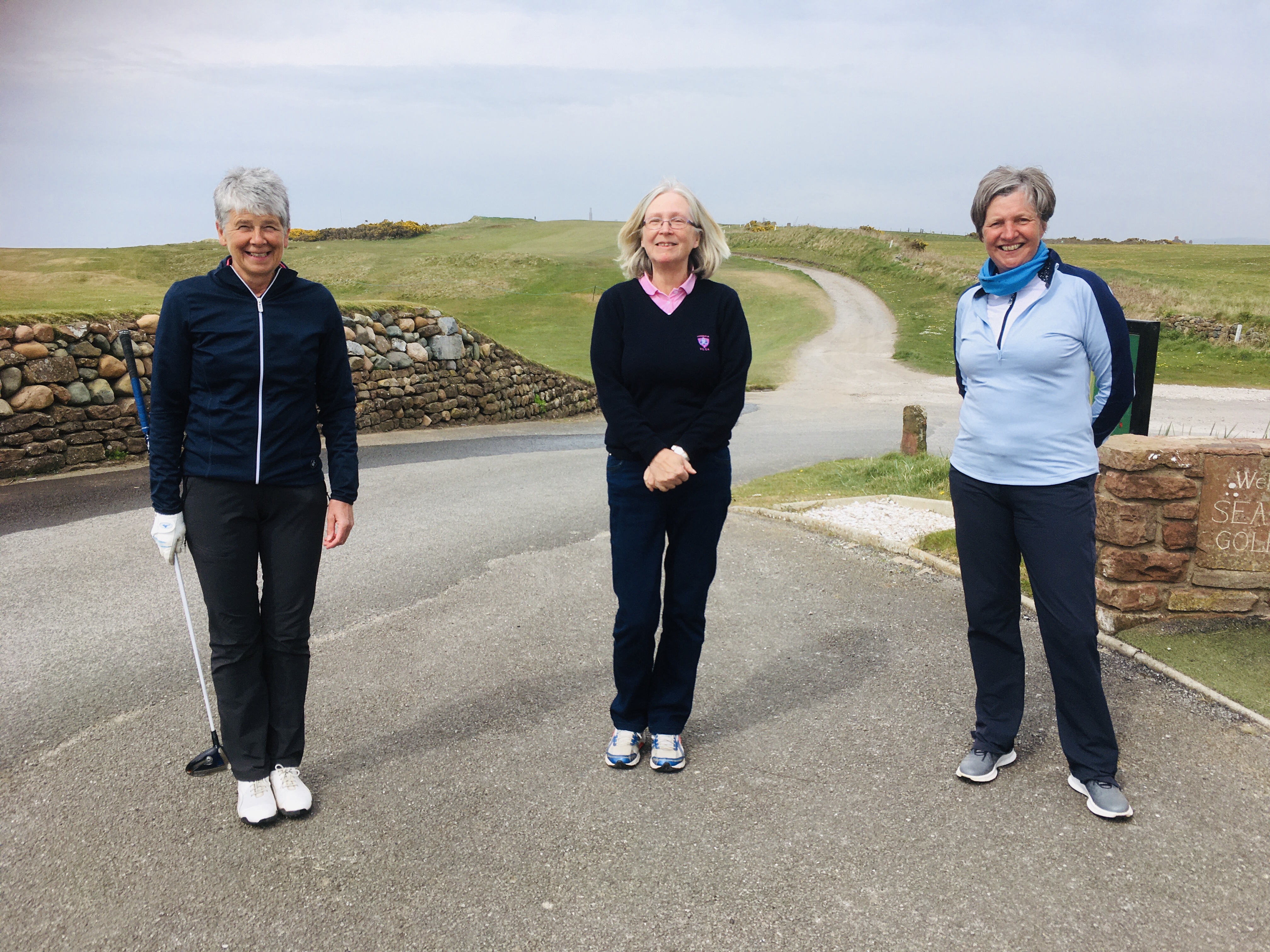 Champion Kathryn Bulman. Vets President Helena Earl and runner up Brenda Ewbank. 2021 Seascale Golf Club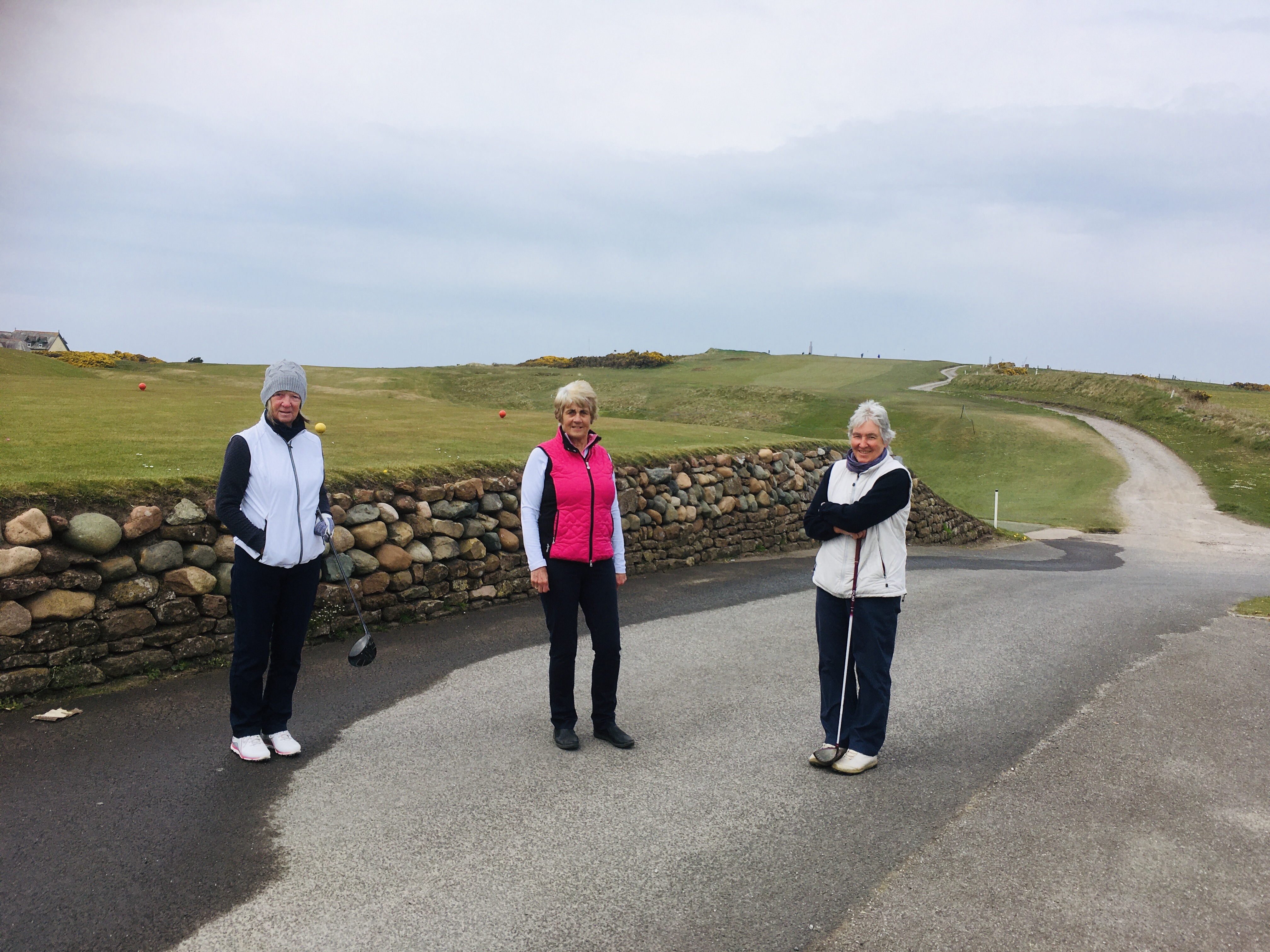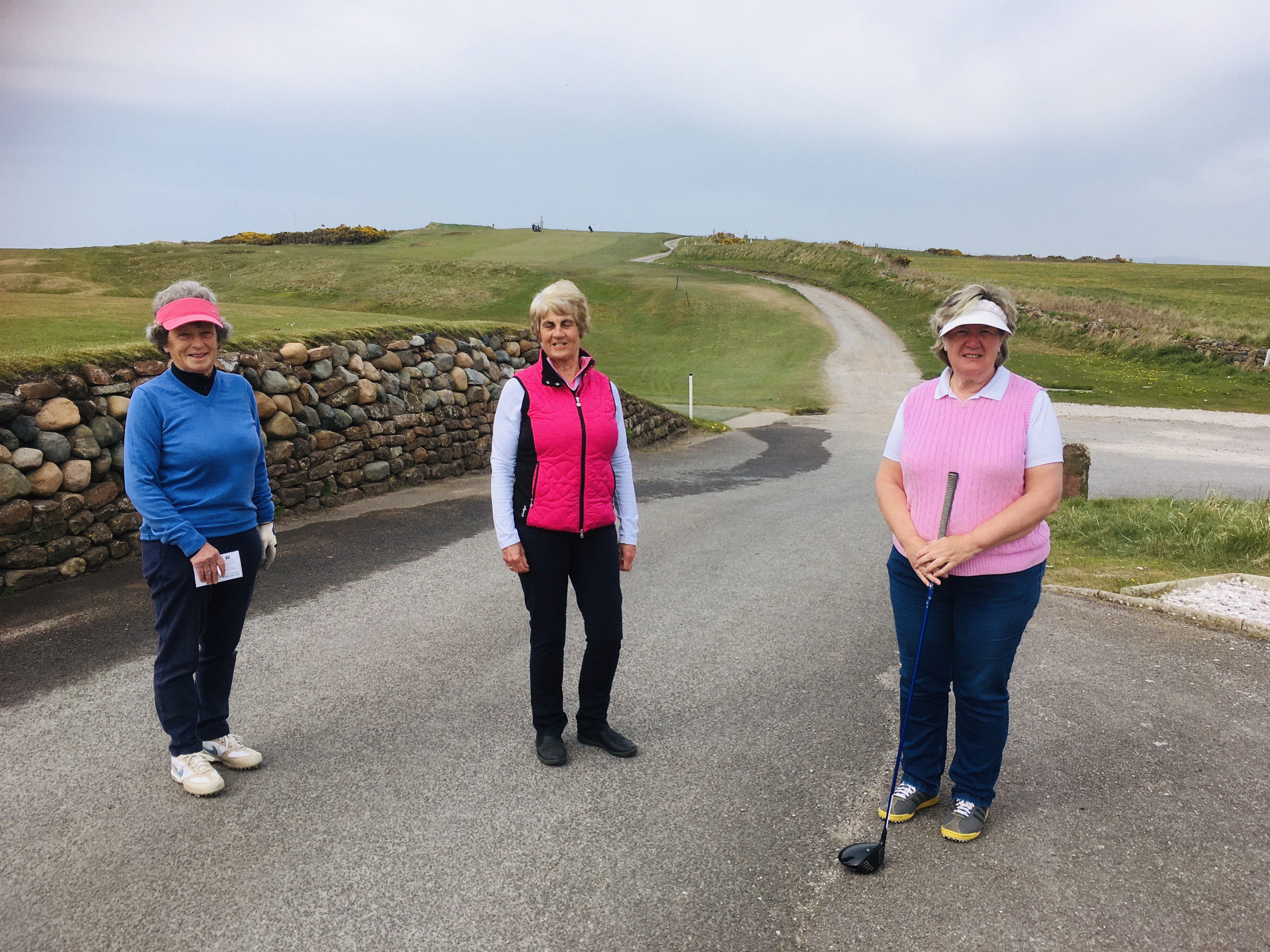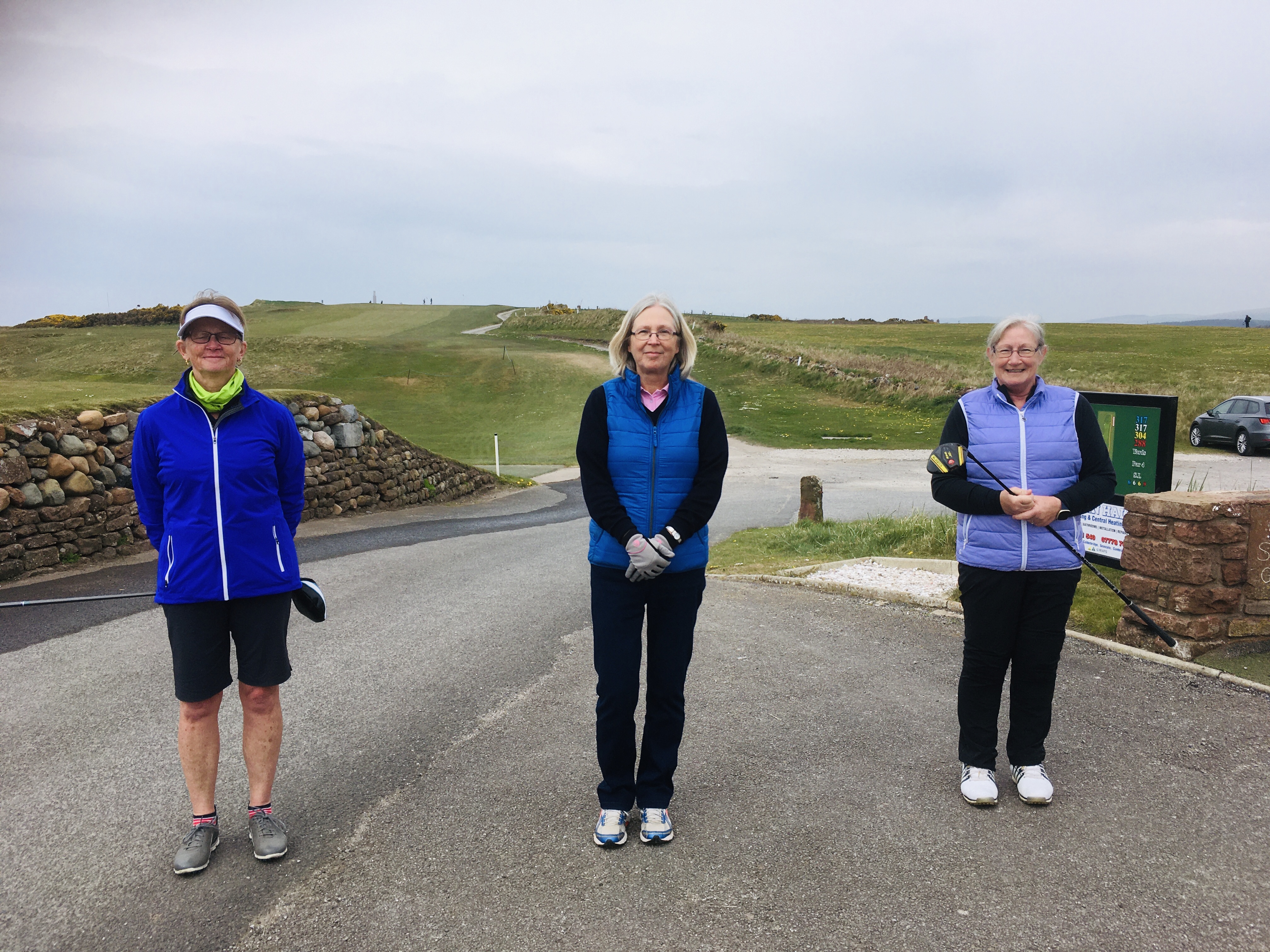 Picture 1: Vice Cpt Alyson Wood Captain Margaret Trudy Hubbard
Picture 2: Isobel Williams Captain Margaret Maureen Woodhead
Picture 3: Janette McWhirter President Helena Sue Cotter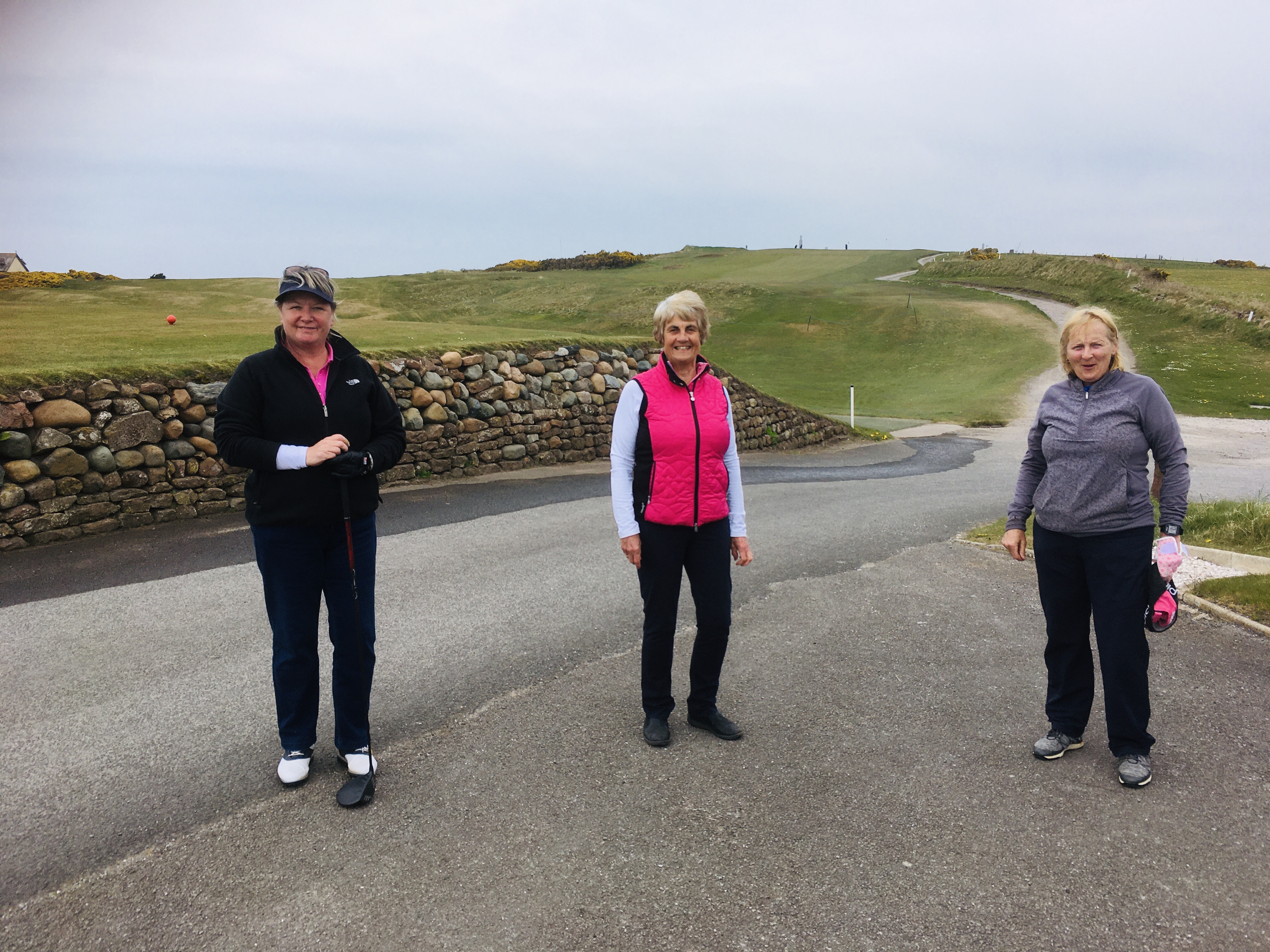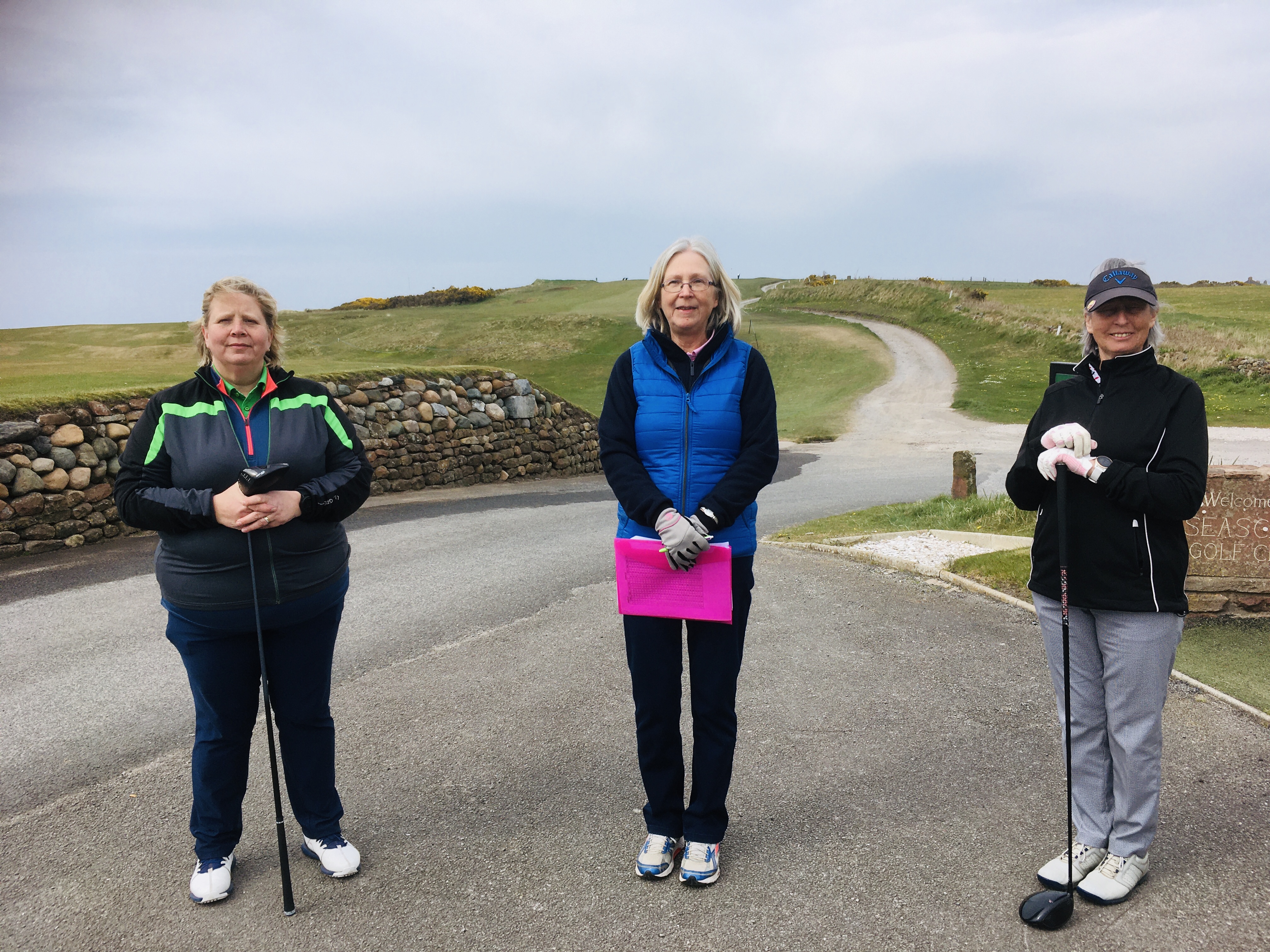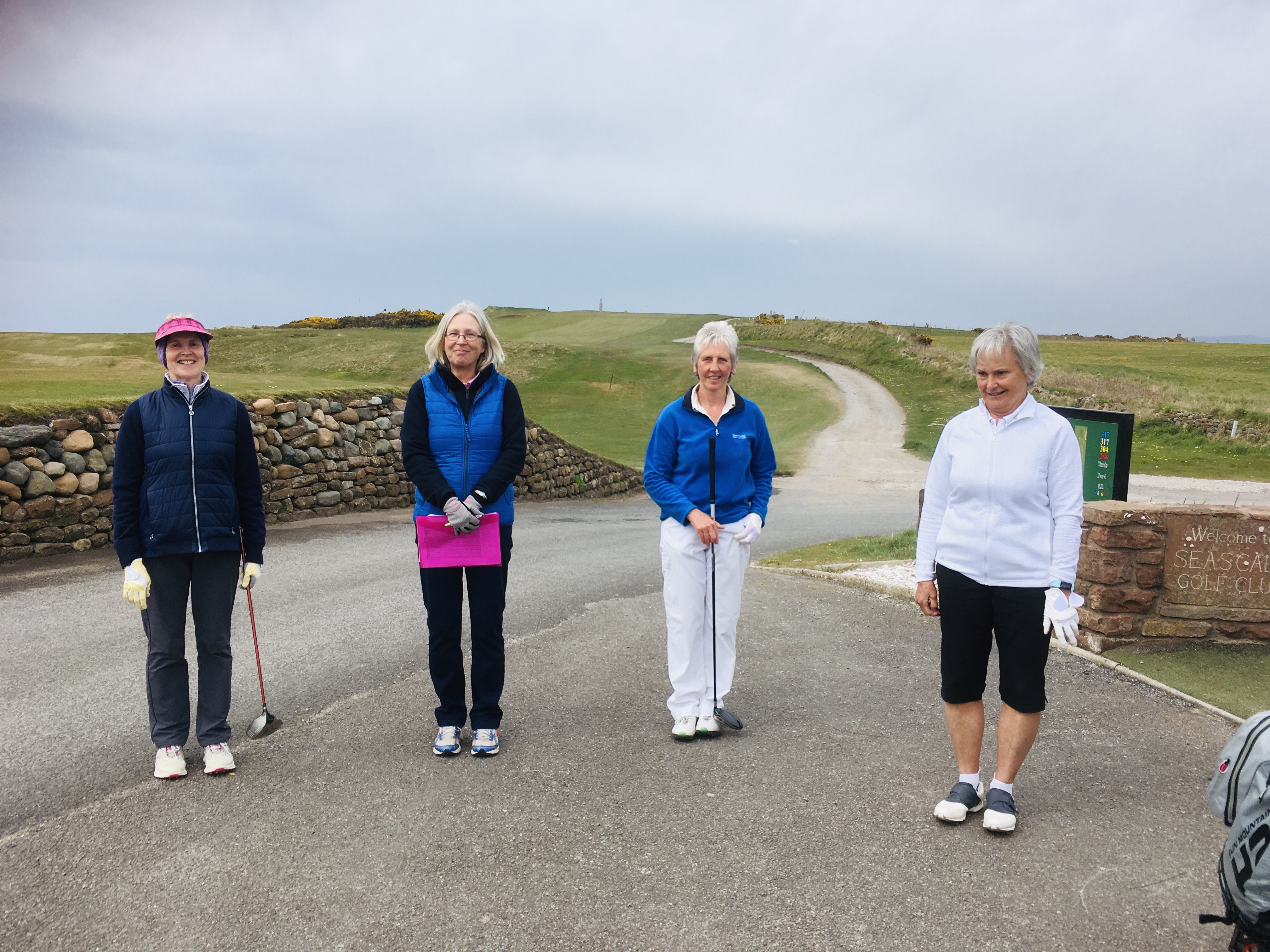 Picture 1: Nichola Tebbutt Captain Margaret Rosie Waller
Picture 2: Margaret Shepherd President Helena Fliss Holloway
Picture 3: Barbara Davis President Helena Mary Derbyshire and Ruth Coleby