INTRODUCTIONS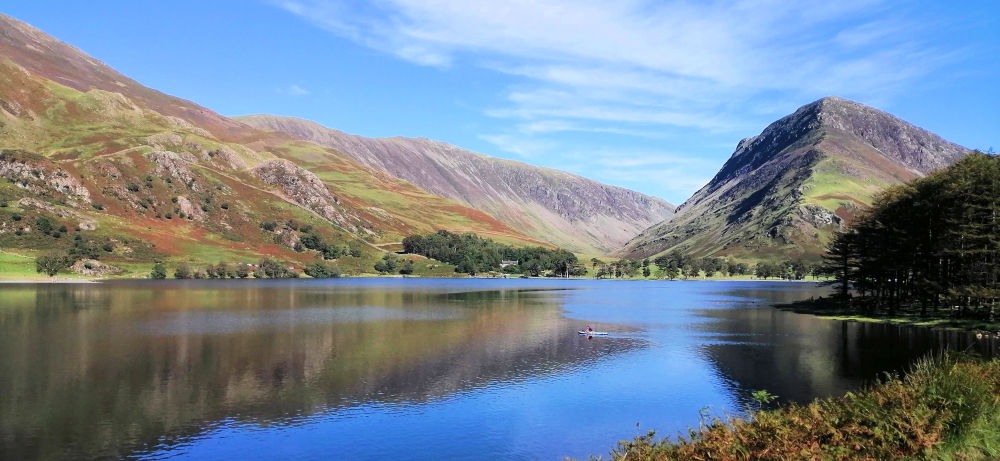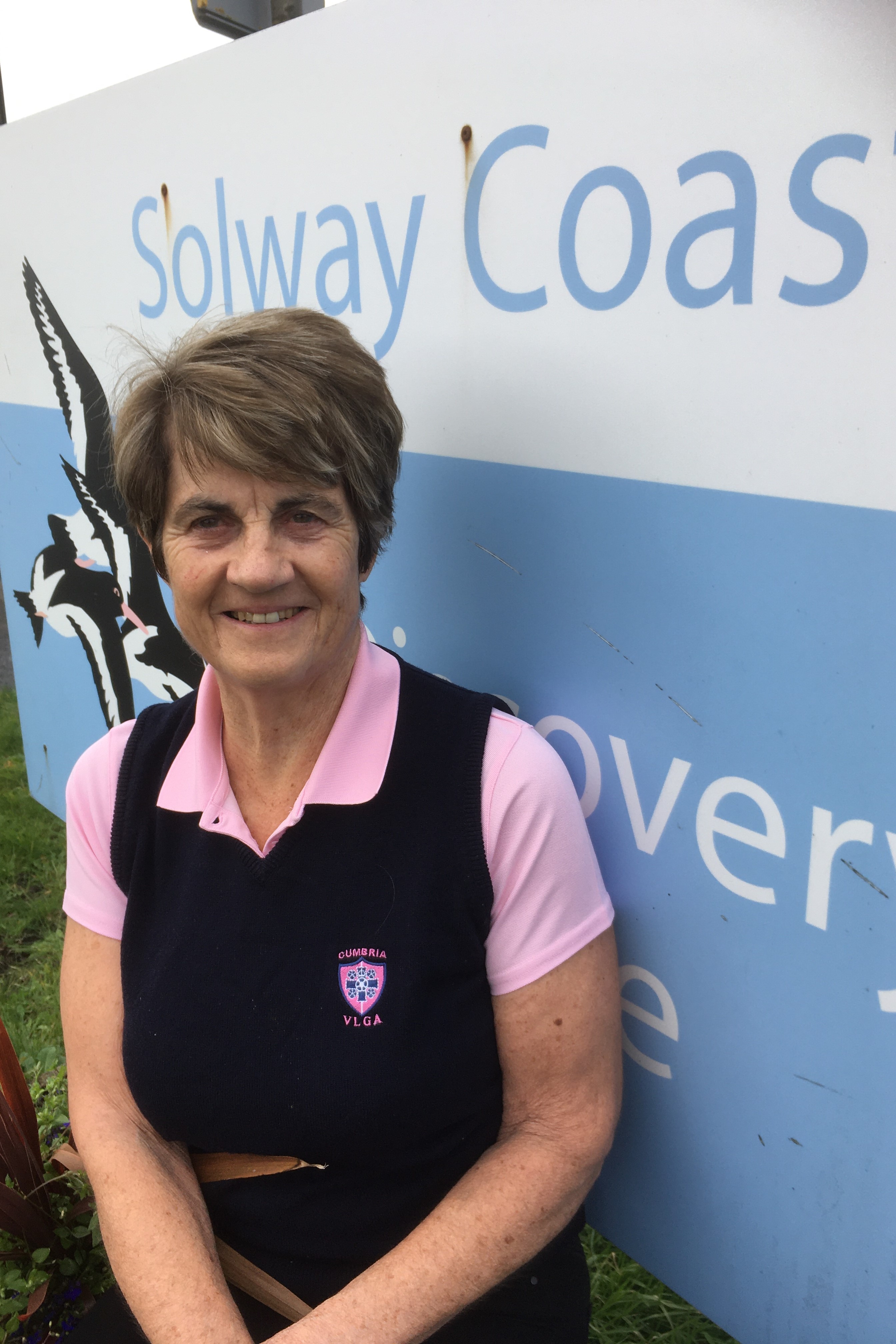 Margaret English - County Veteran Lady Captain
I came to Cumbria from Oxfordshire in 2000 and joined Silloth on Solway Golf Club and loved the Cumbrian welcome and friendship. It has been fun to play in matches and Opens and enjoy the beautiful scenery. I have been Lady Captain Silloth on Solway twice but never aspired to hold any other Captain role.
It was a pleasure to accompany Trudy in 2019 and meet so many of you. I looked forward to meeting many more of you in matches and Opens during 2020. Unfortunately, Covid 19 took over and everything was cancelled. I am pleased to be given a second chance to remain as Captain for 2021 and to have nearly everyone else remain in post. I am sad to say goodbye to President Ann and wish her well in her new life. I look forward to welcoming you to Silloth for our home matches and I look forward to seeing many faces at the Championships at Seascale.
I am impressed by the genuine warmth of the Cumbrian Squad and the gritty determination. The Richardson matches are played in great spirit and I hope the 3 home matches at Silloth will present problems for the opposition and not for ourselves. The support and encouragement the squad has given me this year has been very welcome and I am hoping that matches and competitions will go ahead in this coming year.
Vice Captain Alyson, Past Captains Trudy and Rosie and new President Helena will always be there to support and offer advice, thank goodness. I hope I can live up to my predecessors, I will certainly do my best.
My wishes for us all is for a very successful fun filled golfing year. I hope we can do this.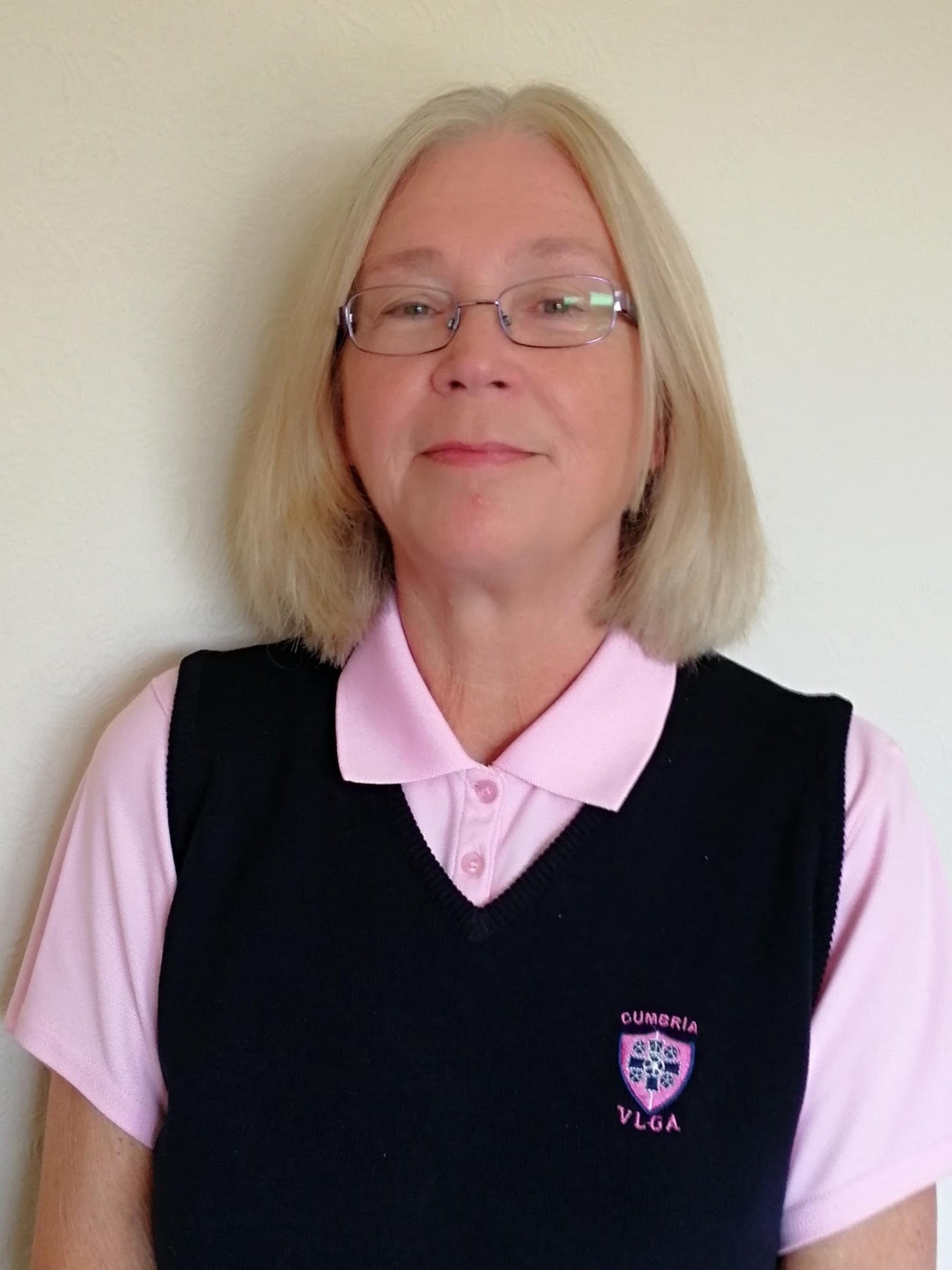 Helena Earl - County Veteran Lady President
I joined Workington Golf Club in 2000 as a novice golfer and very quickly found myself addicted to the sport. After some years I was elected on to the Ladies Committee; in 2007 I was appointed Lady Captain and spent 2 years on the Board of Directors.
I have enjoyed 20 years playing on all golf courses in Cumbria, in Open competitions, Cecil Leitch matches or just "social" golf. We are very lucky to have such beautiful courses in our county.
Over the years I have played for the County Vets Bronze Team against Durham and Northumberland. I have also supported our Richardson Trophy players both home and away, and at the Northern Championships, mainly as a very quiet caddie.
I joined the County Vets' committee in 2011, and took over the role as Competition Secretary in 2012 until after the Northern Championships were held at Ulverston in 2015.
Ann Newberry is not able to stay on for another year in her role as president. I am personally very sad that Ann is emigrating to Canada; I will miss her as a good friend and golfing partner.
As Cumbria County Vets President I am looking forward to supporting Lady Captain Margaret, Lady Vice Captain Alyson, the committee and players in 2021 and 2022. Hopefully the Covid19 virus will be tamed soon so that we can enjoy an uninterrupted golfing future.